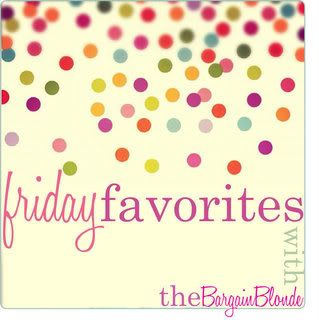 Here are are few of my favorite things this week. Enjoy!
I read all about the e.l.f. brand on The Bargain Blonde Blog and fell in love when I spotted the products at Target. My 12 year old daughter and I are head-over-heels in love with this brand. (And it's cheap!)
Oklahoma City Thunder ends San Antonio Spurs winning streak!!
Finally saw a change on the scale (for the better)!