It's been awhile since I have been here to post, or read any blogs. What a slacker I am! Actually, I have kept up with some blogs over the past week or so, but mainly I have been really focused at work....doing nothing. 'Tis true. This past week was our last "free" week before hell week starts on Monday. I did a lot of nothing. A lot. A little recap of my week: look at cookie designs, look at more cookie designs, work on my cookbook project, more cookie designs, shop online, place Scentsy orders, etc.
Here's what has happened in my world (besides doing nothing at work).
1. Kelly over at Keeping up with Kelly & Co. made these adorable shirts for me and a few of my favorite girls. I'm in love! I can't wait to order more, because a girl should have one in every design available, right? And besides, you can't have too many KU shirts. Seriously. (I love reading Kelly's blog, so if you get time, hop on over to her blog and visit. She is adorable, fun, crafty, and a KU fan!) You can also visit her Etsy store here.
source
2.We got a new furbaby last Friday. He is absolutely precious and has been a joy to have in the house. And he's smart, so that helps! I have wanted one of these little creatures for as long as I can remember. With a little nudging from my not-so-dear friend, Honey Boo Boo child, I did some research and then purchased Boots from a local breeder. (Well actually my husband did, because he is sweet like that.) Meet Boots.
Precious to say the least!
2. Cookies! I made a lot of cookies last weekend. I even wasted used a vacation day to finish decorating those boogers. All. Day. Long. Cookies for work. Cookies for home. Cookies for the volleyball team. It was too much in one day! (All cookie photos are on my camera, so I will have to share the virtual yumminess with you another time).
3. Teavana. Whoa. Like I love me some hot tea in the winter time, but never thought I would find myself shopping in a "nothing, but tea" store. It is a little slice of Heaven, all in one store. The aroma of the teas alone excite me. Drinking them is even better!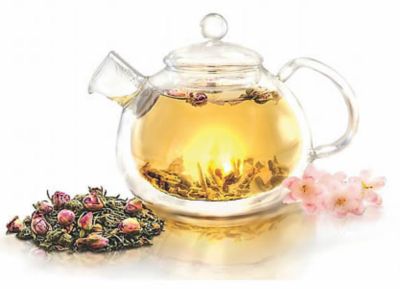 My Morning Mate via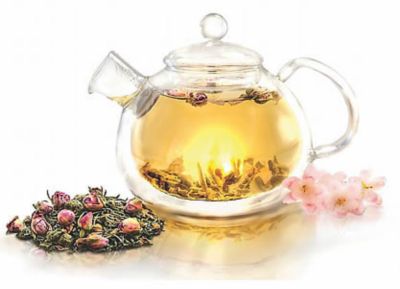 Maharaja Chai Oolong + Samurai Chai Mate via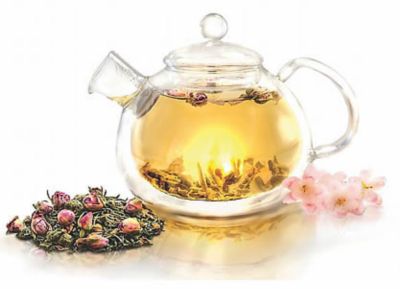 Fruta Bomba via
4. I have finally broken up with my frenemy, T-Mobile. Gah! Why did I ever think that was a better option for us? I'm glad they took the break up well, and though I will be (literally) paying for it, it was so worth it. Sketchy service while at home, no service on the highway...I just couldn't take it anymore!
Hello Sprint! Such a pleasure you have been already! And looky...
I have been reunited with my Apple friends. (Love Apple products) It's not the 5, but it's the 4S (because they are like a steal right now due the the 5's being so new). 3 new iPhones (2 for the kids +1 for me), and our bill is $100 cheaper per month! Boom!!
5. I have been (sorta) training for a race I have, oh TOMORROW. I'm actually ready to get it over with. I put so much pressure on myself (obviously not during the whole training part), but during the race. I just want a personal best, which will be difficult since I haven't trained nearly as hard this time as I did prior to my race in March.
Man, that looks scary! via
5. Lunch/Mimosas with 2 of my favorite work-girls. (One current, one former).
Lauren - former co-worker. Currently lives in Dallas
Me, Lynn (current co-worker and the hippest 61 year old I know!), and Lauren
6. Advocare. My sister just signed up to be a distributor for Advocare (with a little nudging from me), so we are starting the 24 day challenge soon. I'm so excited. My ultimate goal is to (obviously) lose a little weight, but ultimately I just want to get rid of the soda and morning coffee (x2 cups with creamer and sweet n low). Spark is supposed to be a great replacement, so I'm hoping between that and the tea from Teavana will help break me of the coffee/soda habit. Side note: I don't drink soda all day, every day. I can go a day or two without one at all, but I like the fizz and the taste, so every once in awhile I get major cravings for a nice cold, fizzy diet coke. End side note.
7. My mom, sister, niece, and niece's cousin are coming down this week to see the Fierce Five. (Although, I've read that two are injured, so maybe it will be the "terrific trio". ha.) I'm excited as I haven't been to an event like this. My mom and sister went many years ago, when they were visiting my brother and his family in Washington. I'm sure it will be a fabulous time and a I'm looking forward to seeing them since we haven't seen them since August. I'm sure you will be enjoying the event too, as I will be taking a lot of photos.

8. Mailbox Money. Last Saturday we took our son to do a little shopping. We also stopped at Sam's, which could be quite deadly for us. We were very respectful of our financial boundaries and made it out of Sam's without any casualties. Once it was all said and done, we went home with our treasures only to find a check in the mail from our mortgage company. A refund for over-paying into our Escrow account. I knew our payment was ridiculously high by the time you figured in taxes and insurance, and this gem of a refund check proved it! It seems like we have spent it all, but we haven't. We have used a little for play, but we have also paid some bills, and still have a nice cushion in the bank. Mailbox money makes my heart happy!




I think that pretty much wraps up my life lately. This post took forever as I was having a terrible time getting my pics to fall in order. Blogger likes to post my pictures at the very top of my blog, instead of in line with the rest of them. Any tips on how I can just load a picture and it automatically drops in order vertically?