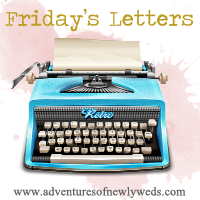 Dear Swimmer's Ear - I would rather be hungover then deal with you. Lesson learned. No swimming for extended periods of time while getting intoxicated. Apparently it leads to ear infections....boo!
I look about as good as I feel.
Dear Summer weather - you know I love you. I really do, but this 113* Shiz has got to go. I mean, like now. Seriously. It's one thing to be hot and bothered, but it's a completely different story when you are hot. And bothered.
Dear Brainiacs- Quit throwing ignited crap out the window. Our state is on fire, literally. Have some respect.
Dear Mama - Happy Birthday! Glad we can help you celebrate #57!
Dear Sleep - I need you, oh so badly. I think I'm starting to scare people. Like my husband and kids. Sometimes, I even scare myself. Let's just meet up tonight and see how it goes. If all goes well, we can do it again tomorrow. I miss you, but I'm cool with taking things slow. One day at a time, my friend.
Dear Blog Friends -
Much Love, Ladies. Much Love.