Wow! It's been awhile. It feels so nice to be back in the blog world, fingers on my keyboard, typing away. I've missed this. I've missed my blog friends and I have missed sharing our life with my readers.
Things at work are slowing down, so this gives me a good opportunity to jump back into blogging. (read: reading blogs.) I have so much catching up to do here in this bloggy blog world. Please bear with me as I am not 100% back tonight, but I promise I will be coming around more frequently. I have a crapton of photos to share. So much so that photobucket has been angry at me for awhile, not allowing me to upload anymore photos. Bums.
So...let's call this a teaser if you will. A teaser that promises more to come. And a teaser that keeps my mom and my husband entertained for 5 minutes. I kid, I kid. Speaking of husband, this is his contribution to my blog. Enjoy.... jkjujjjjj. Such a sweet guy, huh?
Here are a few pics, just to keep this post interesting. Ha!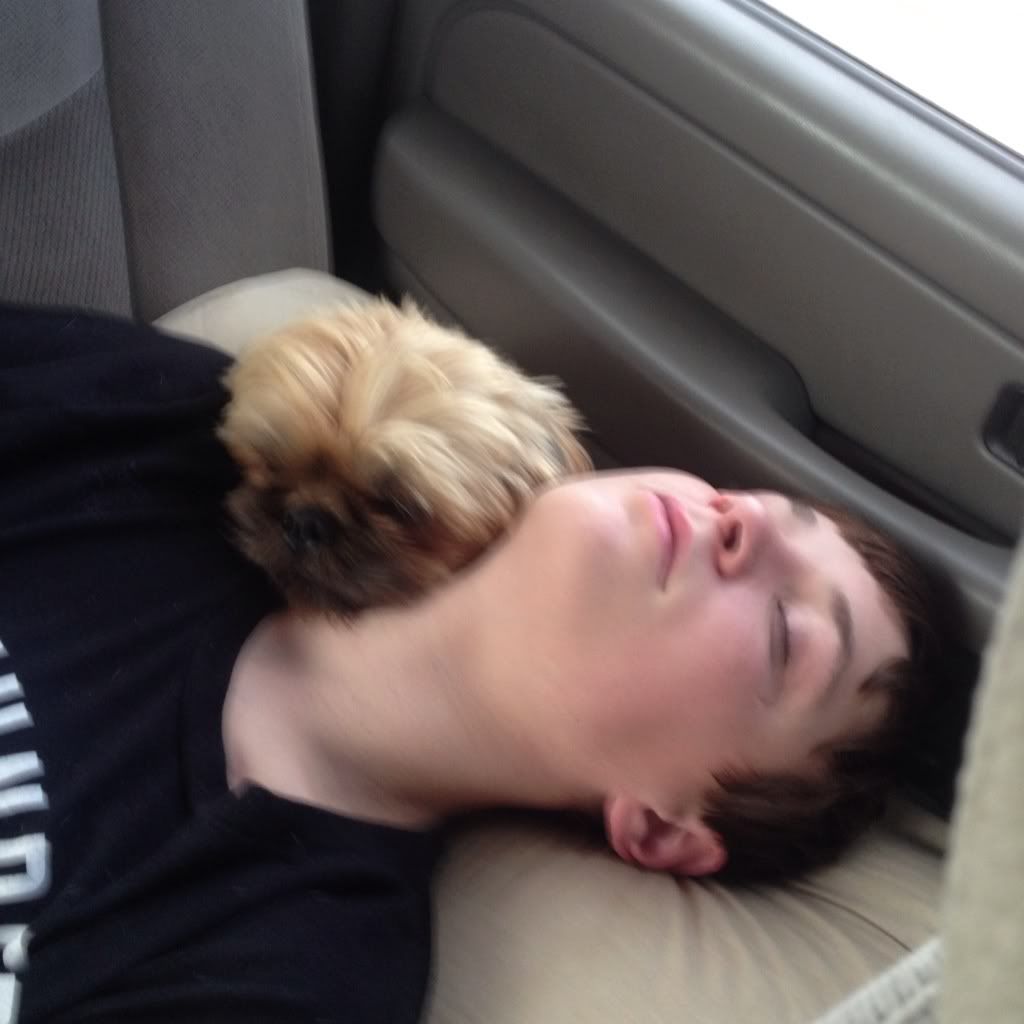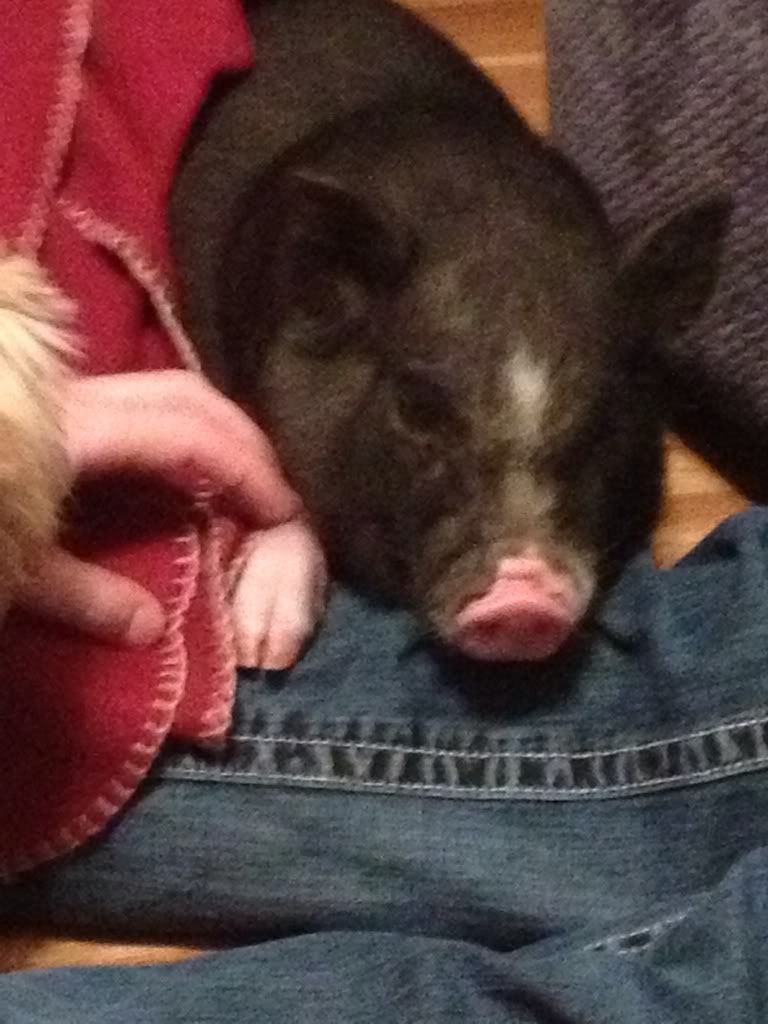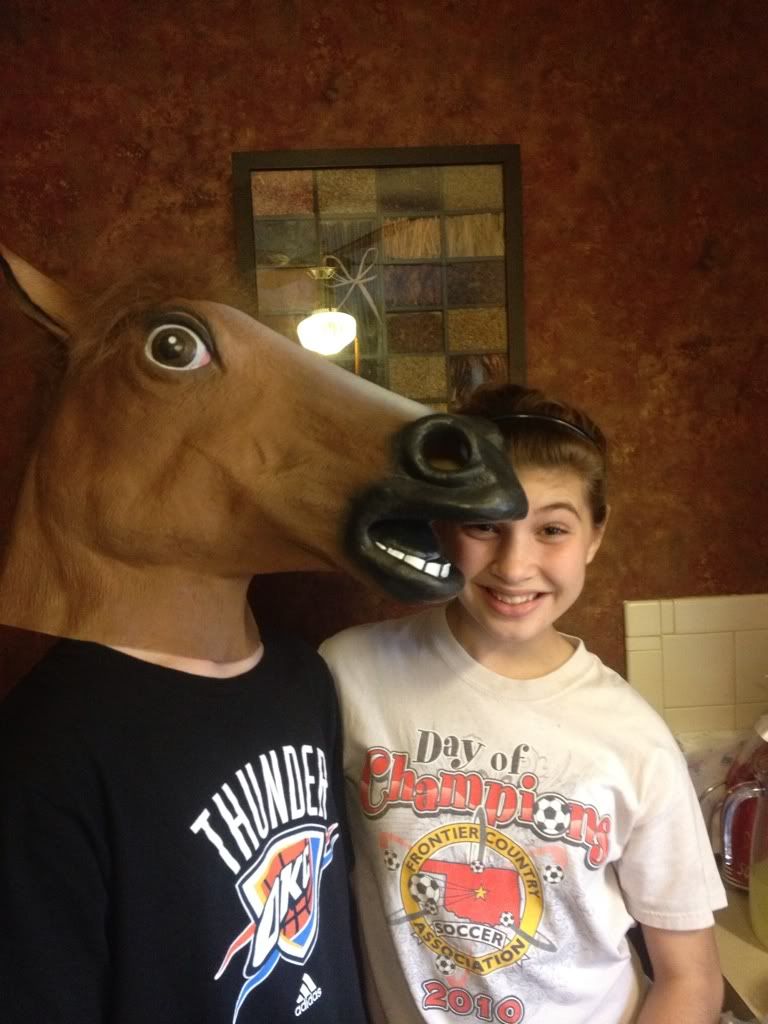 Promising more tomorrow!